How do I transfer my data from Accounts to POS?
Reckon FAQs
Reckon Staff
Posts: 364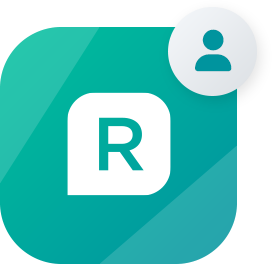 Click the Transfer button on the top toolbar




Click the Next button




Check the box next to each piece of information you'd like to transfer and then click the Next button

Tip: If you'd like to transfer everything - click the Select All button




POS will now automatically open your Accounts Business software in order to access the information you've requested to transfer.

Note: If your company file is password protected you'll need to enter it before POS can proceed with the transfer. Click the OK button to proceed (if applicable)




Once your data transfer has been completed click the Finish button



That's all you need to do!
Need more help? 
Start your own conversation!
This discussion has been closed.