Reckon One Mobile App - 2.8 Update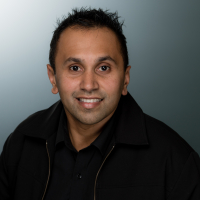 Rav
Administrator
Posts: 10,780
Administrator
Hi everyone!
Just a heads up to let you know that our Reckon One mobile app for iOS and Android has received an update today to version 2.8  
App users will be prompted to update next time the app is opened.
Reckon One Mobile Version 2.8 Update
There have been some additional widgets added to the Dashboard including Net Position displaying Last Month and This Month values.
Alerts and Net Position have reversed order so that you're given a clear indication on your pending alerts at the top of the screen.
Address selection for Country (on International addresses) and State (on Australian National addresses) have changed to a defined list of values.
As you begin typing, selections matching your text will be displayed. If your requirement is not available, these fields will still allow normal text entry.