How do I reactivate my software?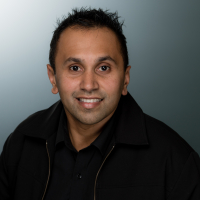 Rav
Administrator
Posts: 11,768
Community Manager
We have changed the way reactivation works and you can now
refresh your software yourself in four simple steps.

Complete the steps below and your installation will connect to our server to reactivate your licence, it's as easy as that!
Step 1. Open your installation of the software
Step 2. If your company file isn't open, open your company file or the sample company file
Step 3. Click the File Menu
Step 4. Towards the bottom of the menu you will see either 'Refresh Reckon Accounts/QuickBooks License' or 'Activate Reckon Accounts/QuickBooks', click this menu entry
You should now be able to continue using your program. 
To see your new date, go to Help > My Licence Information, and it will tell you when your next licence refresh date is.
If you would like to purchase an upgrade or have changed computers, please get in touch with our
Customer Service
team.
This discussion has been closed.