Reckon One Mobile App - 3.1 Update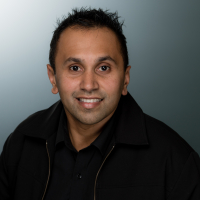 Rav
Administrator
Posts: 9,801
Administrator
Hi everyone!
The Reckon One mobile app for iOS and Android has been updated this morning to version 3.1.
This update brings in a new menu screen after logging in which streamlines your access to the areas and functions of the app you need.
Simply click on the area you need on the new menu screen and it will open. The usual side navigation menu will remain and work the same but will include a new Menu option. Check out the image below for a first look at the new menu.
If you don't have the Reckon One app yet, it's available right here!