Reckon One Maintenance - 19 April 2017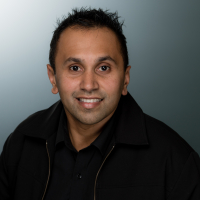 Rav
Administrator
Posts: 10,942
Administrator
Hi everyone,

Please be aware we will be performing required maintenance on Reckon One tonight.

This will result in a short outage period where Reckon One access will not be available.

The maintenance period will occur between:
 
10:00pm - 3:00am (AEST) Tuesday 18 April 2017
12:00am - 5:00am (NZST) Wednesday 19 April 2017

We recommend that all users log out of Reckon One prior to the maintenance period occurring.

Our sincere apologies for any inconvenience this may cause and thank you for your patience.