Weekend Support ALERT: Power Outage North Sydney Office (22 April 2017)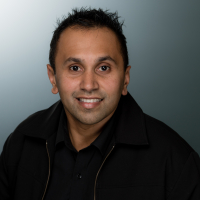 Rav
Administrator
Posts: 11,107
Administrator
Hi everyone,

Please be aware, we are currently experiencing a power outage at our North Sydney office.
This issue is affecting a number of businesses in the area, the cause is due to a burst water pipe on a neighbouring floor external to Reckon.

Power has been shut down in the building which unfortunately affects our weekend support availability.
Our Reckon Accounts Hosted, Reckon One, 1900 and PSG Support lines are currently closed.

There is no impact on our product services.

We are closely monitoring the situation and will provide any updates as they come to hand.

If you do have an issue or question, please feel free to post it on the Community right here.

Apologies for the inconvenience caused and thank you all for your understanding.