MIGRATION: How to submit a Reckon Accounts Desktop data file for a Custom Conversion analysis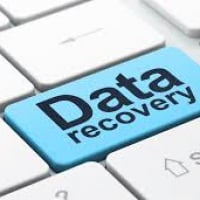 Data Rec
Reckon Staff
Posts: 741
✭✭
Send us the Reckon Accounts data file (QBW / QBB) for analysis:
Locate your Reckon Accounts desktop data file (*.QBW)
or create a backup (*.QBB)
How to create a backup in Reckon Accounts (Desktop)

and provide it to us by clicking the link below
MIGRATION: How to securely send a data file to the Reckon Migration Team

Let us know your specific requirements such as the starting/ending periods for the transactions you want to be migrated.


Example: "I want Lists and Balances as at 30/06/2018, also transactions starting from 01/07/2018 onwards to the most recent dated transaction"
This will let us know that the file being submitted is assigned to your case and allow the conversion team to perform the analysis.
If you do not provide this information, it will result in delays processing your case.
Regards,
Reckon Data Recovery Team
You can request assistance via the case request web form below.