Reckon Accounts Hosted - Minor Maintenance (21 September 2017)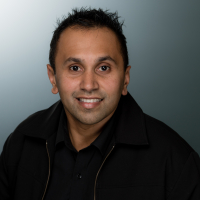 Rav
Administrator
Posts: 10,942
Administrator
Hi everyone,

Just a heads up to let you know that we will be performing minor scheduled maintenance on Reckon Accounts Hosted tonight.

The maintenance period will start from 10:00pm (AEST) 21 September 2017
We're aiming to have it wrapped up very quickly and it should only last approximately 30 minutes.

During this time, Hosted services will be unavailable for a very small number of users only. 
This will not affect all Reckon Accounts Hosted users.

Sincere apologies on the late notice of this and for any inconvenience caused.

If you have any questions, please let us know.

This discussion has been closed.