Reckon Docs Service Interruption (9-10 December 2017)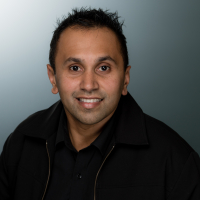 Rav
Administrator
Posts: 10,084
Administrator
ASIC upgrade this weekend may delay some orders

This is just a quick note to let you know that ASIC will be performing a major upgrade this weekend (9-10 December 2017) and as a result, any Reckon Docs orders that are dependent on ASIC will not be processed until they resume their services on Monday, 11 December 2017.
Reckon Docs will still be online this weekend and you will still be able to place orders. Only company registrations will be affected by this service interruption; all Trust and SMSF products will not be affected. 
We're looking forward to the improved levels of service this upgrade will provide and appreciate your understanding.
For more information on this update please visit the
 ASIC website here
 or call the Reckon Docs team on 1300 139 001.