Reckon Accounts Hosted MAINTENANCE (8 January 2018)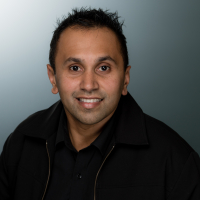 Rav
Administrator
Posts: 9,761
Administrator
Hi everyone,

Sincere apologies for the short notice however please be advised that we will be performing maintenance on Reckon Accounts Hosted tonight for a short period of time.

Maintenance will be carried out from: 10:00pm - 10:30pm (AEDT) 8 January 2018

We expect the maintenance period to last approximately 30 minutes and during this time some users will be unable to access their Hosted services.

The outage period during this maintenance will NOT affect all Reckon Accounts Hosted users.

Thank you for your understanding and our apologies for any inconvenience caused.

This discussion has been closed.