Reckon Docs - PLANNED MAINTENANCE (20 - 22 April 2018)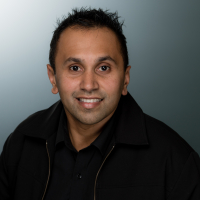 Rav
Administrator
Posts: 10,087
Administrator
Hi everyone,
Please be aware that our Reckon Docs team will be performing a major upgrade this weekend and as aresult the system will be unavailable.
The maintenance period is scheduled to run from:
7:00pm (AEST), Friday 20 April 2018 to 7:00pm (AEST), Sunday 22 April 2018
When the scheduled maintenance period begins, the system will be taken offline; during the outage period customers will not be able to access the Reckon Docs system.
Any orders which are still in progress when maintenance begins will be allowed to complete and should not be impacted. 
We're looking forward to the improved levels of service this upgrade will provide and appreciate your understanding.
For more information on this update please call the Reckon Docs team on 1300 139 001.