*RESOLVED* Reckon Accounts Hosted launch issue (30 June 2018)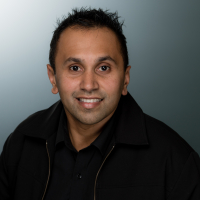 Rav
Administrator
Posts: 10,917
Administrator
Hi everyone,
We're aware that some users are experiencing issues logging into Reckon Accounts Hosted at the moment.
This issue is only affecting AU users of Reckon Accounts Hosted. New Zealand Hosted users are not affected.
You may experience a screen similar to the below image when attempting to launch Reckon Accounts Hosted. 
We sincerely apologise for the inconvenience and frustration this is causing at such a busy time of year. 
Our teams are working on resolving this problem as quickly as we can.
I'll post updates here so please hit the 'Follow' button on this thread to receive updates.
THIS ISSUE IS NOW RESOLVED, PLEASE SEE LATEST UPDATE HERE
Update: 30 June, 7:41pm
Update: 30 June, 8:12pm
Update: 30 June, 8:46pm
Update: 30 June, 11:12pm
Update: 1 July, 6:34am
Update: 1 July, 10:22am
Update: 1 July, 1:17pm
Update: 1 July, 4:07pm
Update: 1 July, 4:45pm
Update: 1 July, 5:55pm
** CLICK HERE FOR LATEST UPDATE **