Reckon Accounts Hosted - Performance Issues (2 July 2018)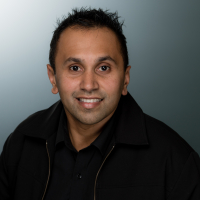 Rav
Administrator
Posts: 9,905
Administrator
Hi everyone,

We're looking into reports of performance issues affecting Reckon Accounts Hosted at the moment.

We're investigating issues around speed and and the ability to launch the Reckon Accounts Hosted service.

Apologies everyone, I know you've had a rough couple of days and this isn't the ideal experience at such a critical time. We're looking into this at the highest priority.

More info to follow.

This discussion has been closed.