IMPORTANT INFORMATION FOR OUR RECKON USERS REGARDING SINGLE TOUCH PAYROLL PHASE 2

Click your respective product link below to learn more.

ASIC system issue affecting Reckon Docs (11 July 2018)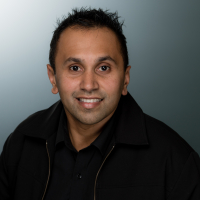 Rav
Administrator
Posts: 11,796
Community Manager
Hi everyone,

Please be aware that ASIC is currently experiencing system issues which is affecting the Reckon Docs service.

There are currently delays in completing company registrations through Reckon Docs due to the ASIC system issue.

We'll post further updates here as soon as they come to hand.

We sincerely apologise for the inconvenience caused and thank you for your understanding.

This discussion has been closed.