PLANNED MAINTENANCE Reckon Accounts Hosted (31 October 2018)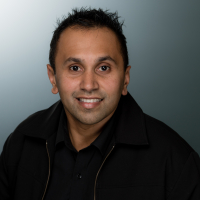 Rav
Administrator
Posts: 9,871
Administrator
Hi everyone,

Just a heads up, we'll be running some maintenance on a couple of our systems tonight.

There will be a very brief period of time where new logins to Reckon Accounts Hosted will be unavailable for a few minutes. We expect this to only occur from 9:00PM - 9:15PM (AEDT) tonight, 31 October 2018.

Users who are already logged into Reckon Accounts Hosted will NOT be affected.

If you have any issues logging in to Reckon Accounts Hosted services during the above period of time please try again in a few minutes.

Our sincere apologies for the late notice and for any inconvenience this may cause.

This discussion has been closed.