IMPORTANT INFORMATION FOR OUR RECKON USERS REGARDING SINGLE TOUCH PAYROLL PHASE 2

Click your respective product link below to learn more.

DATA RECOVERY: How to download a backup file (*.QBB) from Reckon Accounts Hosted to your local compu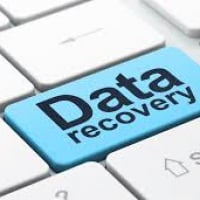 ReckonDataRecovery
Reckon Staff
Posts: 824
✭✭✭
When you see the Reckon Accounts Login screen, press the Cancel button.

Downloading the file:
1) Once logged into Reckon Accounts Hosted, click on the floating toolbar as shown below.

2) Click on the 'down arrow icon' to download the file.
3) You will see the file browser window will open. 
It will by default look into the documents folder. 
Click on the drop-down arrow and select My Backup (B:) drive.
4) To download QBB backup files go to My Backup B: drive. See below

5) When the file is downloaded, by default, it should go to the default Download folder on your PC. 
Example: C:\Users\<YourUsername>\Downloads
You can change it in the web browser preference settings if you prefer.
On some browsers, it may ask you for the location, where you would like to download it to. 

Once you have selected the destination, click on the Open or Save button.

Your download will now start.

Regards,
Data Recovery Team