Intermittent call routing issues (4 December 2018)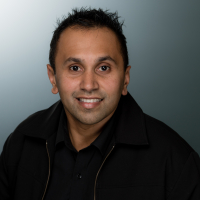 Rav
Administrator
Posts: 9,861
Administrator
Hi everyone,

We're currently looking into some issues affecting inbound calls to our service and support teams. 

Initial investigation has shown some calls will fail to be delivered and results in either an engaged/disconnected tone or receive a 'number you have dialed has been disconnected' voice prompt.

Our IT team is working on identifying the cause of this problem as we speak and hope to have it rectified ASAP.

I'll share more info/updates as soon as possible and our sincere apologies for any inconvenience this may cause.
This discussion has been closed.