Getting started with Reckon One Payroll? Check out our payroll guide!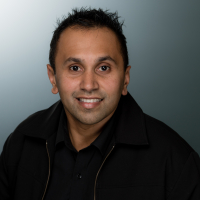 Rav
Administrator
Posts: 9,775
Administrator
Are you looking to get started in the world of payroll in Reckon One?
If you're looking for a guide that explains all things payroll from start to finish in Reckon One, we've got exactly what you need! 
Our very talented Reckon Training Academy team have put together a comprehensive workbook that covers getting started to processing payments along with everything in between & much more.
Check out our Reckon One Payroll Guide here -
RECKON ONE PAYROLL GUIDE