Payroll Premier 2019/20 PATCH UPDATE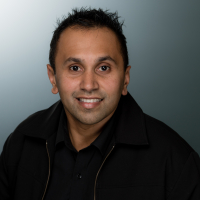 Rav
Administrator, Reckon Staff
Posts: 15,091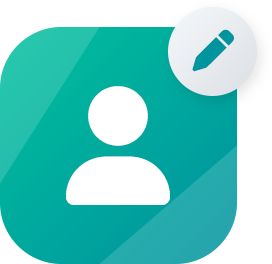 Community Manager
Hi everyone,
We have identified the following two issues in the Payroll Premier 2019/20 release -
If there were any pays with the date "17/2018" as the "Date Paid" it will not allow you to create a STP EOFY file and brings up the error "No data was found for your date range of 1 JUL 18 to 30 JUN 19. Please check your company file and retry the data range."
When uploading your JSON file to GovConnect you receive the error "Product Key Is Invalid"
We have developed a fix for these issues via a patch that you can download. Please see our Knowledgebase article here for full information and instructions on how to install the patch.
PAYROLL PREMIER 2019/20 PATCH UPDATE
Comments