🚨 STP SUBMISSION PROCESSING DELAYS 🚨
Currently there are delays with STP submissions being processed due to a ATO system issue. Submissions are currently queued and will be sent for processing once we've received confirmation the ATO have resolved their issue.
MIGRATION: Recommendations when converting from Reckon Accounts desktop or Hosted to Reckon One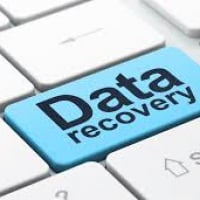 Datarec_ReckonLtd
Reckon Staff
Posts: 869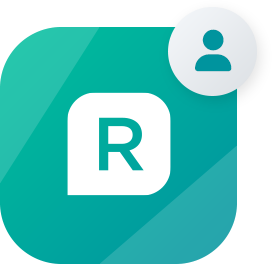 We recommend that before you migrate your Reckon Accounts desktop data file or Reckon Accounts Hosted data file to the Reckon One platform, that you generate key reports that you can use for comparison purposes or general record keeping.
Ensure that you have created a current backup of your data file which is error-free, confirmed by having the full validation option enabled during the backup process.
Generate the reports and save them as PDF or Excel worksheet.
You can click on the 
Print 
or the 
Export 
button in the report window.
Generate the following reports with Dates as at the current date that you are moving to the Hosted platform.
-Trial Balance 
- Balance Sheet
- Profit & Loss
- Customer Balance Summary
- Supplier Balance Summary
- Payroll Summary
When you have uploaded, opened and upgraded the data file to the Hosted format, you can generate these same reports. Comparing those generated on the desktop software and the Hosted platform to confirm the figures are identical. 
If they are not the same, then there may have been a problem with the data file which was rebuilt during the upgrade process. You will need to perform troubleshooting to narrow down a specific period or dates or transactions that are affected.
Also consider generating the following reports for each financial year that you would like to have a snapshot of such as, from 01/07/20XX to 30/06/20XX (or whichever financial/calendar year you need). 
-Trial Balance 
- Balance Sheet
- Profit & Loss
- Customer Balance Summary
- Supplier Balance Summary
- Payroll Summary
- Transaction List by Date
- Journal Report
- Custom Transaction Detail Report
Having these pre-generated and stored as PDF/Excel files gives you easy access to them without having to have the Reckon Accounts desktop software installed.
We recommend that you store these reports in a known folder location on your hard disk or online storage.
Regards,
Reckon Migration Team