DATA RECOVERY: How to perform a data file rebuild in Reckon Accounts Business (Desktop)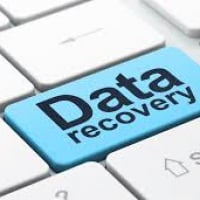 Datarec_ReckonLtd
Reckon Staff
Posts: 837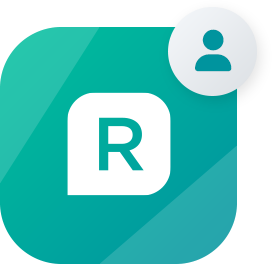 As part of a data file maintenance routine, you may need to use the 
Rebuild Data 
function.
1. Click on the menu sequence, 
File > Utilities > Rebuild data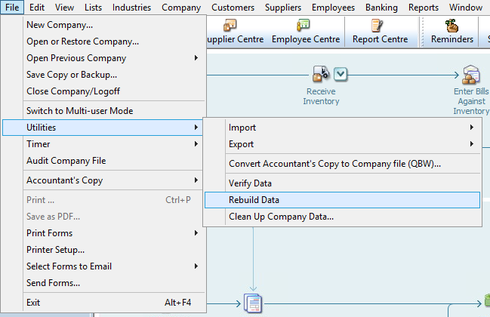 Click the 
OK 
button when you see either one of these dialog windows
2. In the 
Save Backup to...
 window, the default folder location will be the last folder you saved a backup to.
There you can set the name which will be given to the pre-rebuild backup file.
Then click the 
Save
 button.
For example, you can set it to "
Backup before rebuild - My Company Name.QBB
" or any readily understandable name you choose.
You can also add the current 
date 
to the file name if you prefer.
Example: "
Backup before rebuild 01-10-2020 - My Company Name.QBB
" 
Note: If the backup is being placed on the same hard disk drive as the one which contains the company data file, you will see the following dialog window.
Choose "Use this Location" as the default choice.
You can late copy the backup file to the secondary storage location or external storage device. 
6. When the rebuild 
Working 
dialog window is displayed do not click the screen in order not to trigger the "Not responding..." message.
7. Once the rebuild has completed, click the 
OK 
button on the dialog window as shown below.  
8. The errors which have been fixed will be listed in the 
QBWIN.log
file. 
Locate the QBWIN.LOG file and view it to see what errors have been fixed.
How do I find the QBWIN.LOG (error log) in Reckon Accounts (Desktop)
9. Perform a Verify Data operation to confirm whether no further errors are present.
DATA RECOVERY: How to perform a data file verification (Verify Data) in Reckon Accounts business range (Desktop)
Tagged:
Comments