IMPORTANT INFORMATION FOR OUR RECKON USERS REGARDING SINGLE TOUCH PAYROLL PHASE 2

Click your respective product link below to learn more.

VIDEO: End of Financial Year finalisation with Reckon One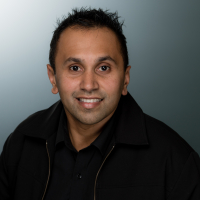 Rav
Administrator
Posts: 11,798
Community Manager
Its really easy to finalise your end of year report in Reckon One.
You can complete this by running the Single Touch Payroll EOFY report after you have completed the final payrun for the financial year.

 This video will step you through the process for end of financial year finalisation in Reckon One.



Tagged: