Pay Slips found non compliant by FWO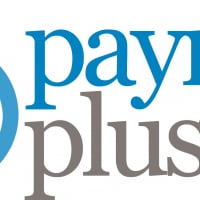 Kali
Member
Posts: 327
✭✭✭
Hi,
We've recently been advised by the FWO the pay slips we use through Payroll Premier are non-compliant. Mainly when used for an employee on a salary as they don't show the hours physically worked, nor do they show the rate as at the latest date to which the payment relates. I assume they mean the equivalent hourly rate?
How do people process salaried employees pay which shows hours worked but still paid by annual rate?
I have also found the pay slips for some employees are missing the pay period start date:
Can someone tell me why that is?
Comments