With the sale of the Accountant's Group to Access Group, Reckon Elite will transition over to Access Group from August 1.
For support with your Elite software, please contact the support team as usual on 1300 277 787 or visit
https://myaps.reckon.com/
The Reckon Elite category on the Reckon Community will be archived on Monday 1 August 2022.
RECKON ELITE: How do I move Elite to a new PC?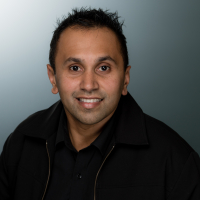 Rav
Administrator
Posts: 12,610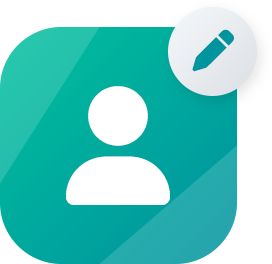 Community Manager
This article describes how to move Reckon Elite to a new PC.
1. First take note of your previous PC's Machine ID and your Customer ID. 
Go to Reckon Elite > Practice Setup > Enter Unlock Codes 
2. On the old PC run a backup of the database from your existing PC 
Go to Elite Practice Management > Practice Setup > Backup > Standard Backup
3. On your new PC install Elite PM, Tax and other Elite applications you are using
4. Locate the new Machine ID
Go to Practice Setup > Unlock Codes > Top right corner of unlock code entry screen
5. Call the Elite Licensing team on 1300 306 561 to register the new Machine ID
6. On the new PC restore the database from a current backup.
Go to Practice Setup > restore > follow on screen instructions
7. In Practice Management complete the PLS Setup using M2M Credentials. 
For full instructions on how to set up M2M Credentials select from the appropriate instructions: