With the sale of the Accountant's Group to Access Group, Reckon Elite will transition over to Access Group from August 1.
For support with your Elite software, please contact the support team as usual on 1300 277 787 or visit
https://myaps.reckon.com/
The Reckon Elite category on the Reckon Community will be archived on Monday 1 August 2022.
RECKON ELITE: How do I backup my Reckon Elite database?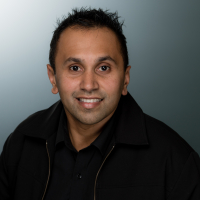 Rav
Administrator
Posts: 12,610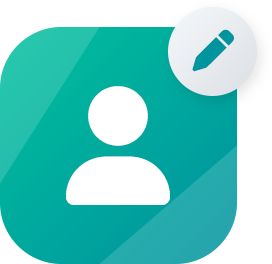 Community Manager
Backing up your database is an important maintenance task that should be done on a regular basis to protect your data and ensure that if any issues occur your data can be restored without losing the work you have already done in the system. 
We recommend that a daily backup be done on the Elite database as a basic backup. 
Instructions
 Log on as Administrator to Elite Practice Management
 Click on Practice Setup Tab > Backup
 The Backup Options screen will appear
      3.  By default the Standard backup screen is selected
      4. The default location for the zipped backup file in on the root of drive c:\
Note: The Browse option is available to select a different location for the backup file
      7. Click the 
Backup
 button to start the backup process.