RECKON ELITE: How do I create a Job Export?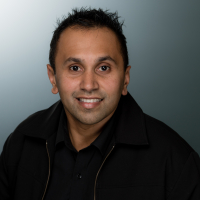 Rav
Administrator
Posts: 10,775
Administrator
Hi everyone,
Please follow the steps below to create a job export from a tax return. 
Open Elite Practice Management.
Open the relevant client record
Go to the View Jobs screen.
Right click onto the relevant return.
Save the job export to a convenient location on your computer. (I.e. the Desktop)
Take note of this location as you will need it when uploading or attaching the file.
The Job export can be sent to support when the case is logged or when requested by an Elite Support Analyst for an existing case. These export reports provide the Elite support team with detailed information on the errors. 
For more detailed information on Job import/Export please see the Elite in app help.