RECKON ELITE: How to setup your Tax Agent Details and associate those with your Client records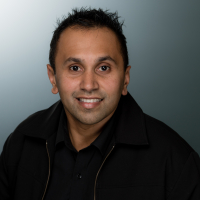 Rav
Administrator
Posts: 10,763
Administrator
This article outlines how to setup your Tax Agent Details for Elite and how to associate those to your Client records. 
How to setup Tax Agent details in Elite Practice Management
Go to Practice Management > File > Setup Manager > Tax Agent Setup
Click New Agent
Fill in the fields as required and select the Next button to move to the next page of the wizard. 
The following information MUST be completed - Tax Agent Number (issued by the ATO), Contact Name, Phone Number, Business name, Postal address and Street address.
How to setup Tax Agent details for your client
Go to Practice Management > Client Details
Select General Tab
In Practice Details assign each client with your Tax Agent Number