With the sale of the Accountant's Group to Access Group, Reckon Elite will transition over to Access Group from August 1.
For support with your Elite software, please contact the support team as usual on 1300 277 787 or visit
https://myaps.reckon.com/
The Reckon Elite category on the Reckon Community will be archived on Monday 1 August 2022.
RECKON ELITE: Tax Forms and Troubleshooting Webinar (23 July) - REGISTER NOW!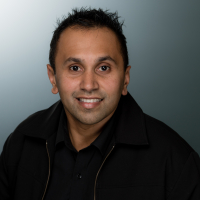 Rav
Administrator
Posts: 12,610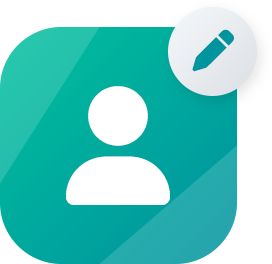 Community Manager
Hi everyone,
Our team are holding an important webinar on
Elite – Tax Forms and Troubleshooting
, presented by our Reckon Elite product owner Steven Ivanopoulos and Senior Analyst Digby Rusden.
This special session will be held on
Thursday, 23 July at 11:00am (AEST)
.
The webinar will address common queries received by our Tech Support team, and is designed to help you and your IT team understand how to resolve issues quickly.
The webinar will also provide you the opportunity to ask and hear answers to questions from other Elite users.
By attending this training webinar, you'll hear information and advice on the following topics:
Setting up a Tax agent or agents in the same practice 
Guidance on known Elite issues - Click HERE
Please
register to attend
this special webinar below.
Comments