With the sale of the Accountant's Group to Access Group, Reckon Elite will transition over to Access Group from August 1.
For support with your Elite software, please contact the support team as usual on 1300 277 787 or visit
https://myaps.reckon.com/
The Reckon Elite category on the Reckon Community will be archived on Monday 1 August 2022.
ATO Outage
Michael Lee
Alumni
Posts: 54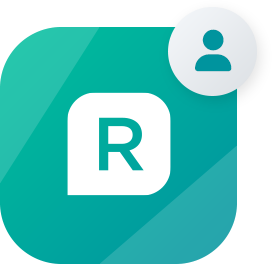 12:28 pm Monday 29th March 2021
Lodgements are currently being affected by an ATO outage. Please keep trying to lodge, and do not log an Elite Support case with Reckon Elite Support.
To find out the current status of the ATO Portal go to https://sbr2-status.mybluemix.net/
Comments
This discussion has been closed.