Frequently Asked Questions - Migrating from the STP app to the Payroll App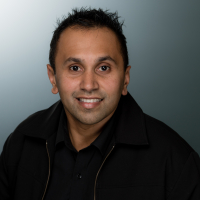 Rav
Administrator
Posts: 11,651
Community Manager
Hi everyone!
Are you currently using the free STP App and need to migrate over to the Payroll App?
Got a burning question about what's happening, how to migrate, what it all means for you or just some general info about?
Check out our Frequently Asked Questions (FAQ) guide linked below which answers the most common questions on migrating from the free STP app to the Payroll App.
FAQ - Migrating from the STP App to the Payroll App
This discussion has been closed.