**RESOLVED** Elite Hosted - Login issue (9 June 2021)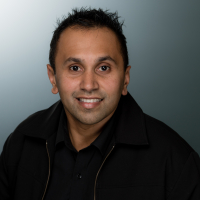 Rav
Administrator
Posts: 10,570
Community Manager
Hi everyone,
We are currently experiencing a technical issue which may affect your access to the Reckon Elite Hosted environment.
Users are intermittently unable to open the Reckon Elite hosted portal with URL: 
https://apsprivatecloud.reckon.com/
Users may be able to access the Reckon Elite Hosted portal using the alternate URL link: 
https://apsprivatecloud-aws.reckon.com/
Our technicians are currently working on this as a matter of urgency and we apologise for the inconvenience. We will notify you via email as soon as the issue has been resolved.
Further updates to follow.
This discussion has been closed.