Server busy
Zappy
Accredited Partner
Posts: 5,275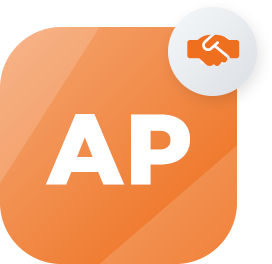 Accredited Partner
Ive upgraded probably five desktops to Reckon 2021 now and without fail Im getting a Server busy / Allow or deny error when trying to email anything
I understand the tech support staff are under pressure, so am I.
Tonight I spent close on an hour to tech support who simply told me everything known was in the kb article 5772
Well it fixed nothing.
What do I tell my client now?
Oh and being told its an issue with microsoft or that we need to engage a MCSE is not helping.
Rav / Jai Jai can I get some help please?
Call me any time
I think you have my number