🚨 STP SUBMISSION PROCESSING DELAYS 🚨
Currently there are delays with STP submissions being processed due to a ATO system issue. Submissions are currently queued and will be sent for processing once we've received confirmation the ATO have resolved their issue.
Setting up Pay Schedules (How-to video)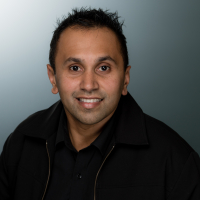 Rav
Administrator
Posts: 13,241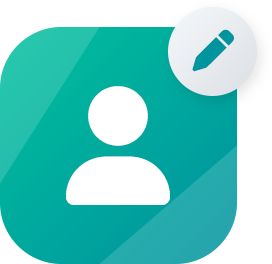 Community Manager
HOW-TO VIDEO: PAY SCHEDULES ON THE RECKON PAYROLL APP
The ability to create pay schedules has been introduced to the Reckon Payroll App.
The pay schedule functionality will allow you to create schedules for pay runs that occur at set frequencies eg. fortnightly, monthly etc and attach employees to them. Its a great way to streamline the pay run process and will automatically keep updating your pay periods and pay dates as you progress.
The Pay schedule functionality is exclusive to the Premium plan in the Payroll App and will allow you access and create pay schedules in both the Payroll App mobile app and web access.
Check out our video below on pay schedules in the Reckon Payroll App below!
Tagged:
This discussion has been closed.