IMPORTANT INFORMATION FOR OUR RECKON USERS REGARDING SINGLE TOUCH PAYROLL PHASE 2

Click your respective product link below to learn more.

Intermittent Reckon Community platform issues (5 November)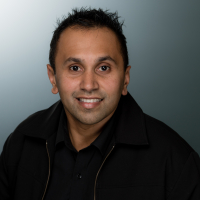 Rav
Administrator
Posts: 11,653
Community Manager
Hi everyone
It looks like we're experiencing some platform issues affecting access/navigation on the Reckon Community at the moment.
You may be experiencing slow loading times or inability to load some pages.
We're currently looking into this and have also raised this with our platform provider.
I'll provide further updates here as soon as they're available.
Please note: This issue is only affecting the Reckon Community site.
Your Reckon software services eg. Reckon One, Payroll App, Reckon Accounts Hosted etc are unaffected and fully available.
This discussion has been closed.