Super changes 1/7/22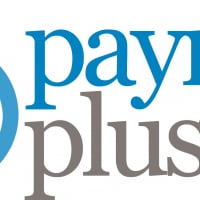 Kali
Member
Posts: 327
✭✭✭
Hi,
Will Reckon be issuing a software update for Desktop Payroll Premier users with the super changes coming in effect 1/7/22 i.e. SGC rate and removal of the $450.00 threshold?
Or will this be something we need to manually change in preferences post 1 July 2022?
Also, is Reckon still on track for STP Phase 2 rollout 1 Jan 22?
Cheers,
Kali
Comments