Clayton Oates WEBINARS: End of Year Payroll for Reckon One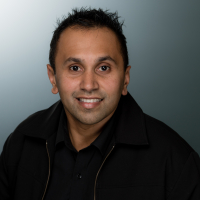 Rav
Administrator, Reckon Staff
Posts: 15,072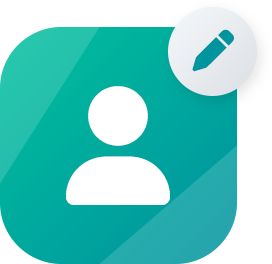 Community Manager
Payroll End of Year Webinar by Clayton Oates for Reckon One
You're invited to register to attend the Reckon One Payroll End of Year webinar, hosted by Reckon & presented by Reckon Accredited Trainer Clayton Oates from QA Business.
This unique event has been designed to help you, your accountant and bookkeeper understand the most efficient and cost effective way to 'master' the end of year process for Payroll including Single Touch Payroll End of Year procedures. Plus, you can earn 1 CPD hour for attending*. 
SESSION TIMES
Tuesday 28 June | 2pm - 3pm AEST | Register now
Friday 1 July | 10am - 11am AEST | Register now
By attending this webinar, you'll discover the exact steps in order to complete your Payroll End of Year, including:
Learn how to process the Single Touch Payroll EOY Finalisation for 2021/22 and lodge with the ATO
Learn how to apply the new Superannuation Guarantee rate of 10.5% before your first pay run in July
Discover how to make sure the $450 Superannuation Threshold change is handled in the software before your first pay in July
Find out how to reconcile your Superannuation payments for the year
An update on the STP lodgement rules for Closely Held Employees
Learn about amending STP submissions
An update on Single Touch Payroll Version 2 (STP V2)
What to review to ensure that your leave liabilities are reporting correctly
Learn how to review your Payroll Item allocations to your Profit & Loss
Find out about what reports to produce and review as a part of the Payroll End of Year Process
Learn about key threshold changes 2022/23
Discover practical Hints & Tips throughout the webinar on how to get more out of your Reckon Payroll System


You will also receive a copy of the extensive page "Payroll End of Year Manual" complete with checklist and reconciling spreadsheets (valued at $149).
All this plus more for just $99. Numbers are limited so register today to avoid disappointment, and make this payroll EOY your most efficient ever.
Tagged:
This discussion has been closed.