Reckon Payroll App update v2.24.19 📲⬆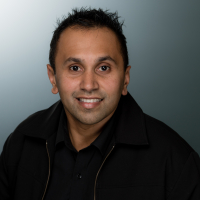 Rav
Administrator, Reckon Staff
Posts: 15,092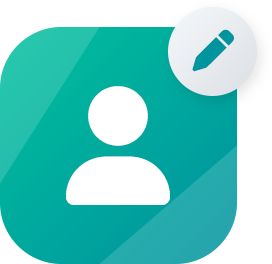 Community Manager
Reckon Payroll App update v2.24.19
The Payroll App has received an update to version v2.24.19 which is now available for you to download from your Google Play Store or Apple App Store.
This update brings in a number of enhancements outlined below and is the first phase of a two step update with the second scheduled for release next month.
Pay Items enhancement
Our Payroll App users have always had the ability to create their own custom pay run items and this has now been expanded to include details such as account, tax, calculation type, pay rate basis and calculation basis.
Default account & payment settings
As mentioned above, the pay items now have the ability to be assigned to certain accounts eg. expense, liability etc. You can designate default accounts for pay items, super, tax in the Settings menu so that you don't have to assign an account when creating new pay items. When a default account has been selected for a specific item type eg. pay item it will automatically populate when creating a new a pay item.
Additional employee information
Employee profiles have been expanded with additional information fields (optional) including Emergency Contacts, international addresses and more.
Optional employee tax settings
The tax options for employees have been expanded. If an employee has one of these options selected in their profile then their PAYG tax component will calculated accordingly.
Suppliers List
A suppliers list has been added to the Payroll App. Why do we need suppliers in a solely payroll-centric app you may ask. Deductions such as union fees, social club fees etc is taken out from a pay run which is then used pay a separate entity or organisation for the respective deduction. Once a supplier has been created, they can be assigned to a specific deduction item in the Settings ➡️ Deduction items menu.
Download the latest update from your app store -
Android
Apple
Tagged: