Reckon One UK - Bank feed issue (27 July)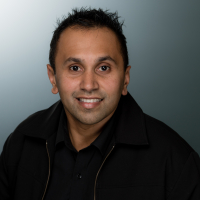 Rav
Administrator, Reckon Staff
Posts: 15,078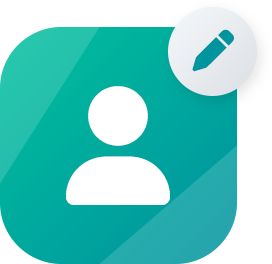 Community Manager
Reckon One UK bank feed issue
Hi everyone,
We are currently aware of an issue affecting our UK Reckon One users where they are unable to create new bank feeds or re-consent for existing feeds.
UK users are currently encountering a 'Technical Error' message when attempting to connect to a bank feed.
This issue is isolated to the UK Reckon One service only, our Australian and New Zealand Reckon One users are unaffected.
Our development team is working on this with as a high priority and we sincerely apologise for the inconvenience caused.