eInvoicing Maintenance (24 November) 👷‍♂️🛑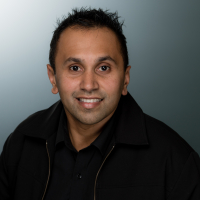 Rav
Administrator, Reckon Staff
Posts: 15,097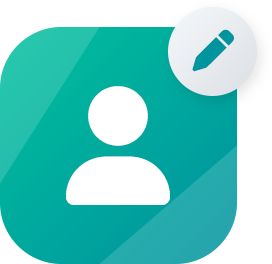 Community Manager
eInvoicing Maintenance - 24 November
Hi everyone,
eInvoicing services will be undergoing maintenance on Thursday night.
Maintenance will occur between:
8:00PM - 11:00PM (AEDT) Thursday 24 November 2022
This maintenance will affect Reckon One users who are currently using eInvoicing as the delivery method for invoices.
You can continue create and send invoices to be sent via email etc during the maintenance period. When eInvoicing services are back online following completion of maintenance work, it will start polling and send eInvoices that were created since last successful polling.
If you're interested in eInvoicing and looking for more information, check out our page below -
Tagged:
This discussion has been closed.