STP Setup
Kris_Williams
Member
Posts: 3,191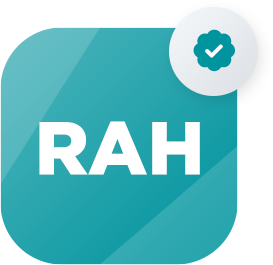 Reckon Accounts Hosted Expert
I have had to register a new company with Reckon Gov Connect, I have done something wrong because when I click on upload to import the jsn file it says success on the top line but nothing happens.
I have entered the software ID in access manager and made sure the spelling of the entity in Reckon is exactly as it is on the portal.
Been too long since I set these up - mental block, please advise
IGNORE PLEASE - ALL SORTED
This discussion has been closed.