Note and Notes
Zappy
Accredited Partner
Posts: 5,275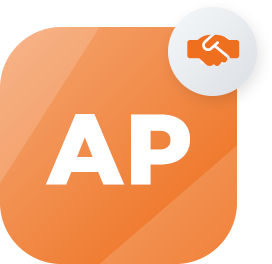 Accredited Partner
Good morning everyone
I want to print a list with all the customers and any notes.
I used this fine yesterday and today the notes werent printing
Quite by accident (after ringing tech support twice) I found there are two fields on the Phone contact list. One called Note and one called Notes.
This is slightly confusing if you dont know about it.
Can the developers have a think about what to call the fields to make it more meaningful and useful?
Have a great day
Zappy