Payroll Premier - 1st October Tax Table Update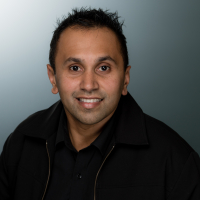 Rav
Administrator
Posts: 9,785
Administrator
Hi everyone,
The updated PAYG tax tables are now available for Payroll Premier
Find out more about the ATO Tax Update
here
.
Log in to the Reckon Members Site now to download and install the updated tax tables, and ensure you remain payroll compliant for the 2016/2017 financial year.
Steps to install the Tax Table Update

1. Process all employee pay up until 30 September 2016 and create a back up of your Payroll Premier 2016/17 data file(s).
2. Exit Payroll Premier 2016/17 and log in to the Reckon Members Site to download the QTax.exe file to your computer. Double clicking on QTax.exe will extract two files to C:\Temp
3. Copy the 'Qtax.tps' and 'Qtaxinfo.tps' extracted files and replace the existing ones. These are usually found in C:\Program Files\QPRollV25\Data as this is the default installation folder.
4. Once done, open Payroll Premier 2016/17, check that the new Tax Scales have been installed by selecting Lists > PAYG Tax Scales, from the drop down menu. The dates shown in the Last Update column should be 1/10/2016.
Full instructions on how to install the update will be provided on the download page of the Reckon Members Site.