Share Price Downloads - Feedback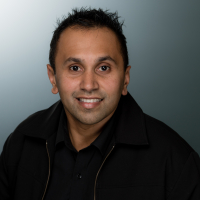 Rav
Administrator
Posts: 9,886
Administrator
Hi everyone,
Our Development team are looking at making improvements in the share price download area within the Reckon Accounts Personal Range, including reliability and the overall experience.
We'd like to reach out to users who utilise this functionality and gather your feedback to the
following questions
;
How many shares do you download? (the One Step Update Summary displays this information)
How often do you download? Daily, weekly etc
What time of the day do you usually download share price information?
Thanks everyone!
Rav