AWS Outage - Accounts Hosted Email (1 March 2017) - *RESOLVED*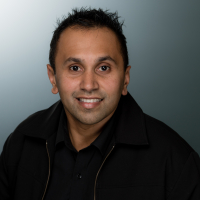 Rav
Administrator
Posts: 9,861
Administrator
Good morning everyone

As some of you may already be aware, Amazon Web Services (AWS) is experiencing an outage at the moment which is impacting a number of websites and services. This outage is not specific to Reckon only.

Due to this, emailing via Reckon Accounts Hosted is currently impacted and unavailable.

We are monitoring the situation closely and are optimistic that AWS will resolve the issue with the utmost urgency.

I'll update the thread with more info as soon as possible. Our sincere apologies for the inconvenience and frustration caused.