*RESOLVED* - NZ Hosted Intermittent Login - (3 April 2017)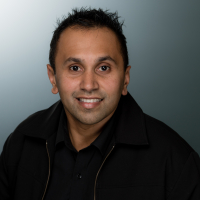 Rav
Administrator
Posts: 9,868
Administrator
Hi everyone,

We've received reports from some users of access issues affecting login our New Zealand Reckon Accounts Hosted service.

Our teams are investigating this at the moment. In the meantime, we recommend logging out and restarting your browser before trying again.

Sincere apologies for the inconvenience caused this morning.

I'll keep you posted on this thread with updates and more info as soon as possible.