US Share Price Issue - Reckon Personal Range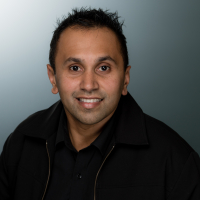 Rav
Administrator
Posts: 9,785
Administrator
Hi everyone,
We are aware of a technical issue impacting the ability to download US Share price information from the Reckon Personal product range.
This issue occurred earlier this month and US share price information from May 31, 2017 is currently unavailable while we work through this problem.
Preliminary investigation has been conducted, the cause has been identified as technical and we are currently in the process of organizing the development of a solution.
Our sincere apologies for the frustration and inconvenience caused. I will update this thread with further information on progress as soon as possible.
CLICK HERE FOR LATEST UPDATE