*RESOLVED* Reckon Accounts Hosted - No Terminal Server (19 April 2017)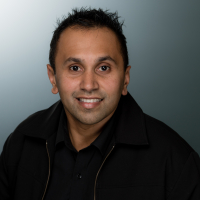 Rav
Administrator
Posts: 10,784
Administrator
Good morning everyone,
We are currently investigating an issue where upon logging into Reckon Accounts Hosted, you may receive an error stating -
"No Terminal Server is available to run application"
Our team is currently working on this issue as our top priority
We sincerely apologise for the inconvenience this may cause. Once the issue is resolved we'll update the thread right here.
This discussion has been closed.