Reckon Accounts Hosted - Launch Issue (14 November 2017)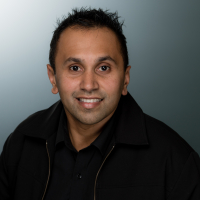 Rav
Administrator
Posts: 9,904
Administrator
Hi everyone,
We are receiving early indication of an issue impacting the launch of Reckon Accounts Hosted.
It appears to be affecting a small number of users and the issue appears at the launch of Hosted screenshot example below)
We're currently investigating this at the highest priority and sincerely apologise for the inconvenience caused.
Further updates to follow.
This discussion has been closed.