*RESOLVED* Reckon Accounts Hosted - Login issue (1 March 2018)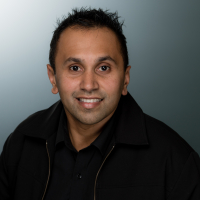 Rav
Administrator
Posts: 9,894
Administrator
Hi everyone,
We're currently investigating early indication of login issues affecting Reckon Accounts Hosted.
You may encounter the loading screen message or a timeout issue when attempting to login.
This issue is affecting new login attempts to Hosted only. Any users currently logged in and using Hosted are not affected.
We are investigating at the highest priority and sincerely apologise for any inconvenience caused.
**CLICK HERE FOR LATEST UPDATE**