**RESOLVED** Control Panel unavailable - Reckon Accounts Hosted (20 August 2018)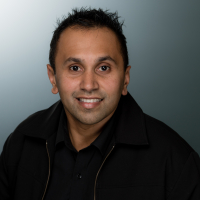 Rav
Administrator
Posts: 11,768
Community Manager
Hi everyone,
We're currently investigating issues affecting the Control Panel function in Reckon Accounts Hosted.
You will receive an error message similar to the below screenshot when attempting to access the control panel.
Logging off active sessions, sharing files & folders and other control panel functions are currently unavailable.
There is no impact to the Reckon Accounts Hosted service itself, access is fully available. 


Our sincere apologies for any inconvenience caused, further updates will be made here as soon as possible.